Want to Make More Money? Become a Rep for Magnified Shipping Solutions!
Get Paid Every Time Your Client Ships!
Easy Way to Supplement or Replace Your Current Income.
Work as Much or as Little You Want.
No Experience Needed!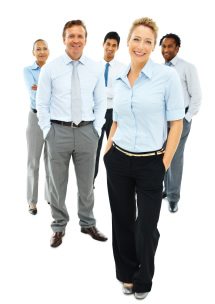 For more information about becoming a paid representative of Magnified…
Click on the link below and fill out a short form and you will be contacted by one of our trained staff.