Official Reseller of the United States Post Office, DHL and Other Major
Saving Money on Shipping is Just a Few Easy Steps Away!
Fill out our Shipping Application. Applications typically take 48-72 hours to process. (There is no Credit Check, Credit Card or Electronic Check Required for USPS.)
Once your application is approved you will be sent a login and password.
When you are ready to ship your next package, Login, enter your shipment details and Print your Label.
Drop Your package off at your local carriers shipping center.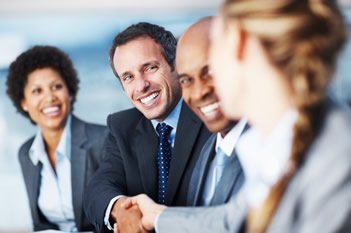 Saving Money Has Never Been Easier!
For an application click below or Call 1-888-429-5583